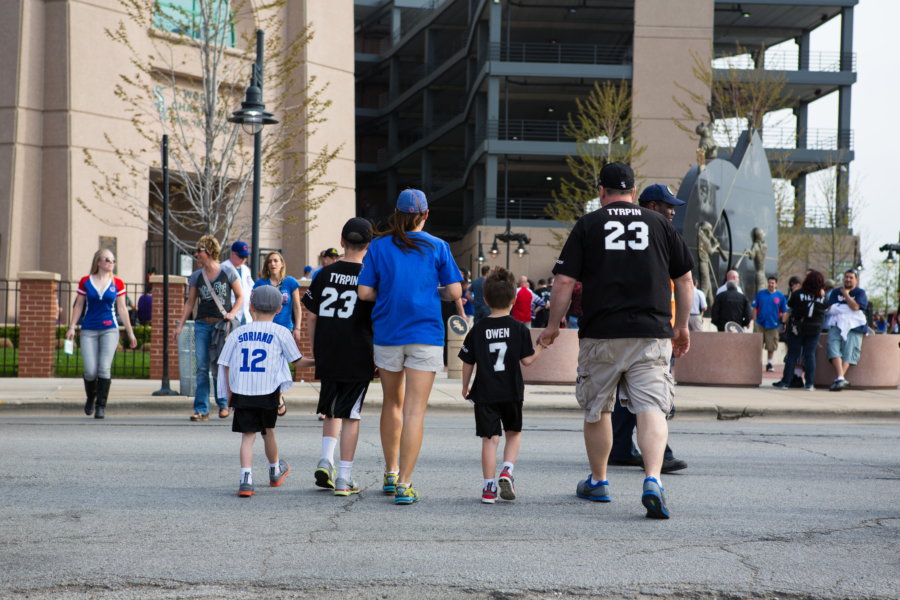 Are you ready to play ball again, Chicago? Though the White Sox and Cubs played in empty stadiums last year, both teams are getting ready to bring fans back into their ballparks ― Guaranteed Rate Field in Bridgeport and Wrigley Field in Lakeview ― for Opening Day and a full season of games.
Both stadiums will have safety measures in place, including limited-contact entry, cashless concessions and retail, and additional restrooms. Fans will be required to wear masks. Capacity will be limited to 20% to start the season but both ballparks will "potentially open to more fans as vaccination and recovery efforts continue" announced Mayor Lightfoot, who is already practicing to throw out the first pitch at Guaranteed Rate.
Folks, we've significantly slowed the spread of COVID, getting our positivity rate down to 2.8%. And now, we can begin to safely welcome fans back to our baseball stands on opening day. Although we're reopening, masking is still of utmost importance. pic.twitter.com/pkGnMDkSUc

— Mayor Lori Lightfoot (@chicagosmayor) March 8, 2021
Whether you're cheering on the Cubbies or the Sox, here's our guide for everything you need to know to catch the action this baseball season in Chicago. 
Chicago Cubs: 2021 season guide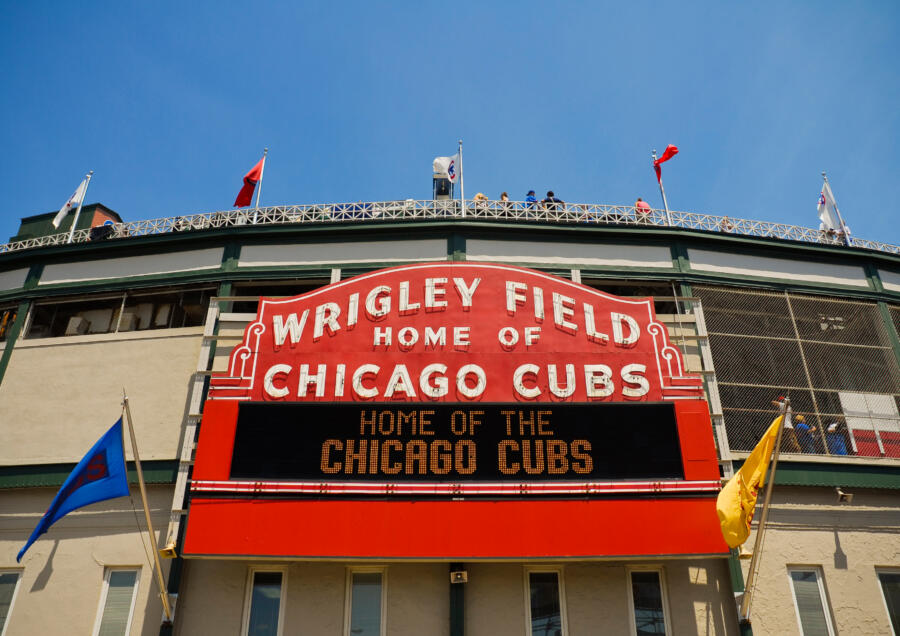 What should I expect at Wrigley Field this season?
The Cubs kick off the season at their first home game on April 1, with the full season's schedule now available online. Wrigley Field has rolled out guidelines to keep fans safe throughout the season: Gates will open 90 minutes before the first pitch to allow for timed entry via mobile tickets, followed by a new touch-less screening process. Seating will be limited-capacity, pod-style for groups of one to four, and all concessions are now cashless. Masks are required. 
How can I buy Chicago Cubs tickets?
The Return to Wrigley Presale Access Program gives fans a chance to secure tickets to Cubs 2021 regular season games at Wrigley Field: simply complete the online form to be entered into random drawings, which will be announced on an ongoing basis. Tickets will go on sale to the general public on Wednesday, March 24. Tickets are limited and available in groups of up to four people.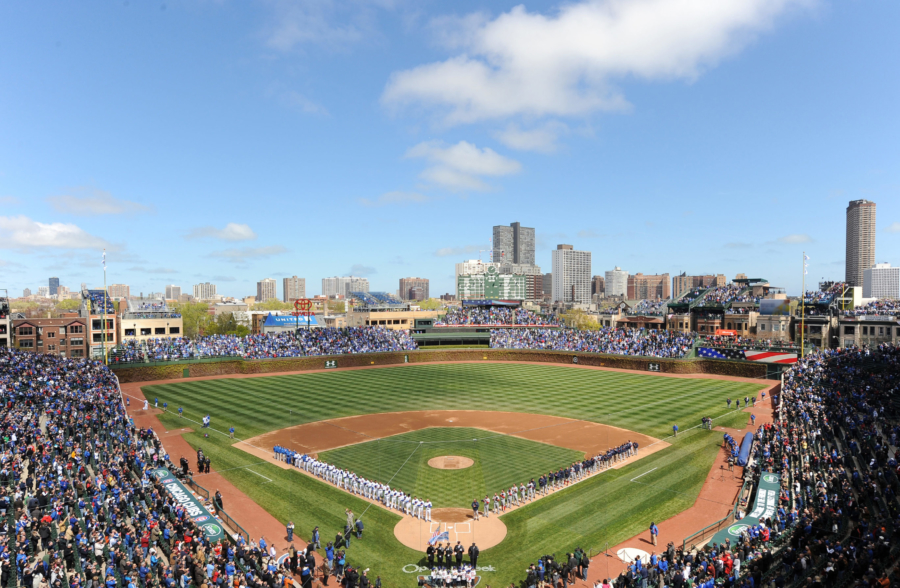 Fans can also secure your spot in the stadium with season tickets by joining the Season Ticket Holder Waiting List. When Chicago Cubs season tickets become available, they will be offered to members of the Cubs Season Ticket Holder Waiting List. Periodic emails will keep you updated on your Waiting List number.
Where should I eat/drink around Wrigley Field?
Whether it's pre-game or post-game, check out fan favorite spots Gman Taven, Sluggers World Class Sports Bar and Dueling Pianos, and Murphy's Bleachers, a neighborhood fixture for almost 80 years. And fill up at Wrigleyville restaurants like Big Star, Swift & Sons Tavern, Smoke Daddy and Lucky's Sandwich Co., Cozy Noodles & Rice, and more.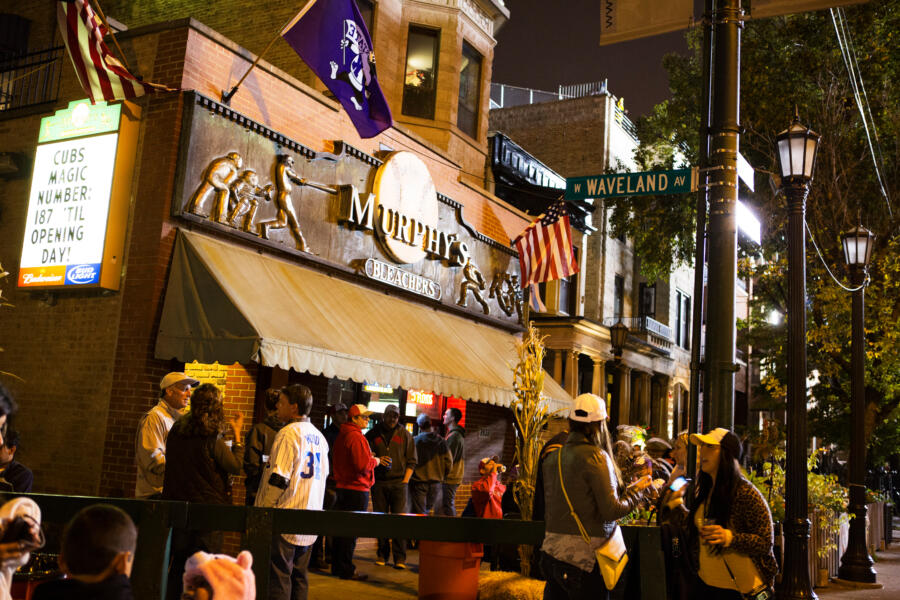 Just across the street from historic Wrigley Field, Hotel Zachary is offers eclectic rooms and marquee views where fans can extend the fun and spend the night in Wrigleyville. 
Chicago White Sox: 2021 season guide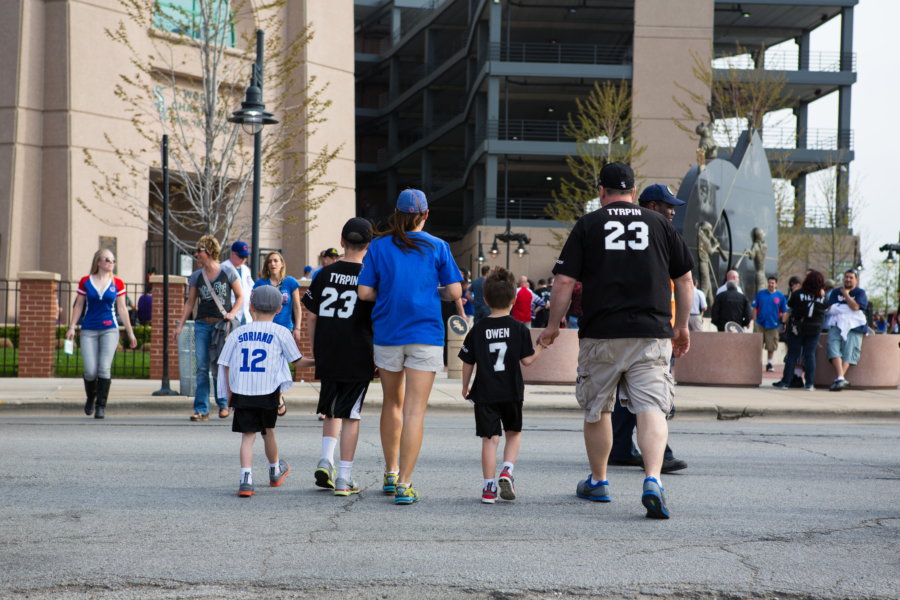 What should I expect at Guaranteed Rate Field this season?
The White Sox open their home schedule on April 8 and the organization is committed to Playing It Safe at Guaranteed Rate Field all season long. Expect enhanced cleaning, cashless transactions, and pre-assigned parking spots connected to your ticket. Physical distancing practices of at least 6 feet will be enforced throughout the ballpark and masks are required. 
How can I buy Chicago White Sox tickets?
Mobile ticketing will provide contactless entry into the ballpark, with seats sold and distributed in pods. While single-game tickets will no|t be available immediately, you can grab multi-game packs for 10, 20, or 40 games. Sign up for the White Sox 2021 Ticket Availability Alert list for the latest updates on White Sox tickets this season. For die-hard Sox fans, season tickets are available now.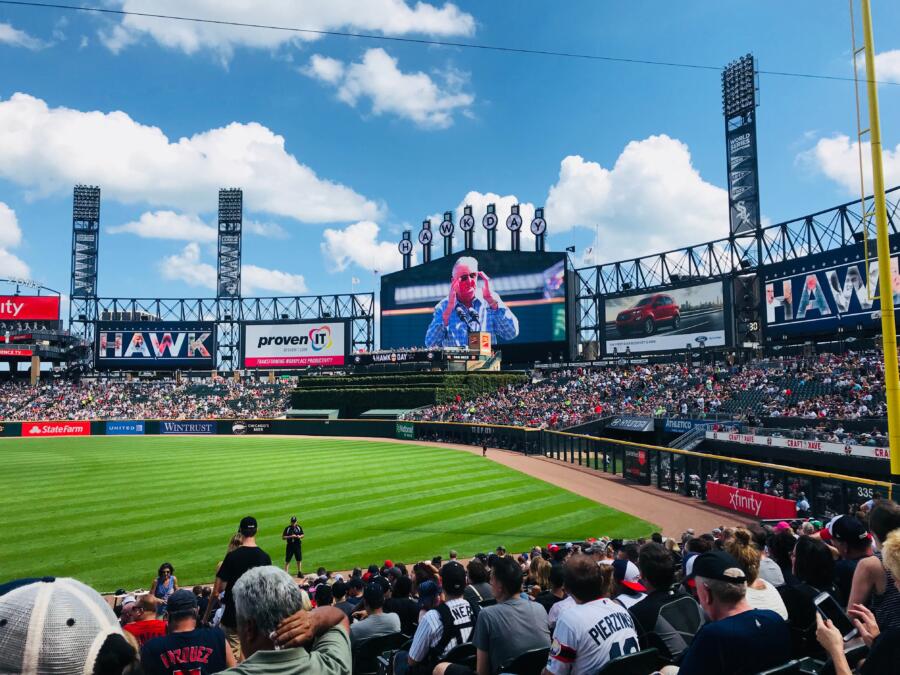 Where should I eat/drink around Guaranteed Rate Field?
Though there are White Sox bars scattered all over the city, celebrate before or after the game at one of the many bars in the ballpark's Bridgeport neighborhood: Mitchell's Tap boasts a spacious patio with picnic tables, rotating beers, and happy hour specials. Turn-of-the-century tavern Cork and Kerry's Irish-inspired bar food fuels up fans for a day at the ballpark.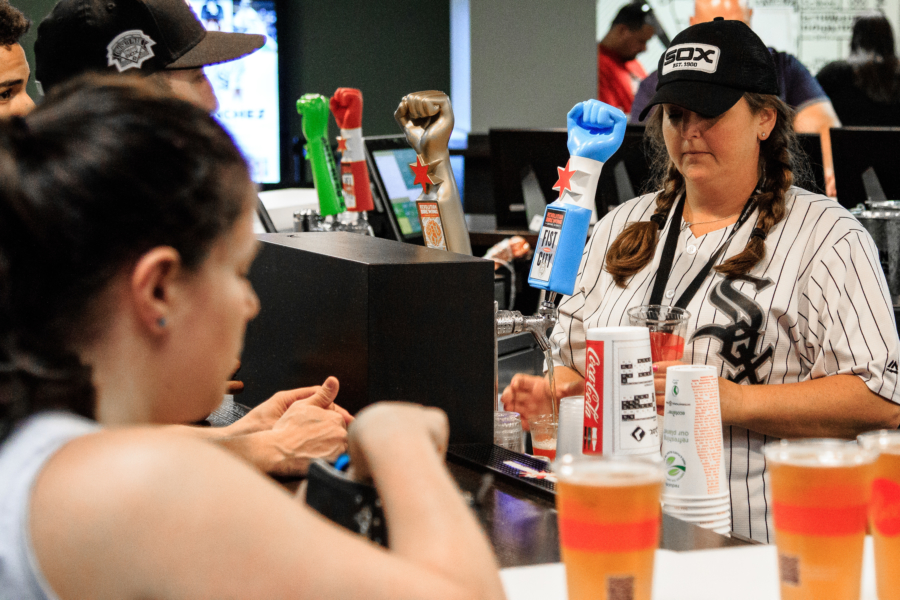 The game's always on at Rocky's, located a few blocks north of the field; its beer garden is the place to be in the summertime. Located at Gate 5, ChiSox Bar & Grill is open to all White Sox fans, with or without a ticket. 
Family owned and operated, Franco's Ristorante is a Bridgeport institution, featuring traditional Italian classics and modern pasta dishes. The Duck Inn offers a charming patio and and Michelin-approved gastro-tavern fare. Or enjoy a fresh, made-to-order meal at Truth Italian.